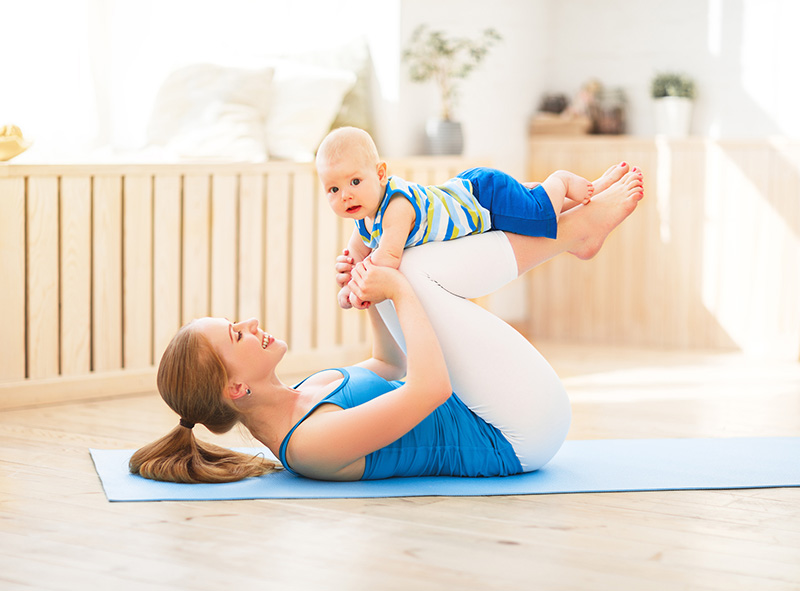 Designed by a Paediatric Physiotherapist, Baby Discovery classes are designed to encourage your baby to develop fine and gross motor skills, promote parent/child bonding and develop non-verbal communication skills.
Through a fusion of BABY YOGA, DEVELOPMENTAL WORK,SENSORY PLAY and RELAXATION, your babies will be encouraged to explore movement, sounds and textures, all done to popular songs and rhymes.
Classes are suitable from 8 weeks old to walkers and run on Fridays at 10 and 11am.